24-12-2011, 01:12 AM
Senior Member

Captive Farmed
CB11 Ivory/Leucistic Burmese Python male
---
I have available a male BLACK EYED Ivory/Leucistic burmese python.
He is 66% possible het albino and from the world first Red eyed lucy clutch.
He was bred by Jakub Drozdz this year and is around the 3ft mark
Taking medium rats, this boy is a gorgeous snake and would complete any high end burmese python collection.
Asking £4000 for him.
Very nicely grown on, tame, and pretty as they come.
PM or Email for more infromation.
Grazzybear@live.co.uk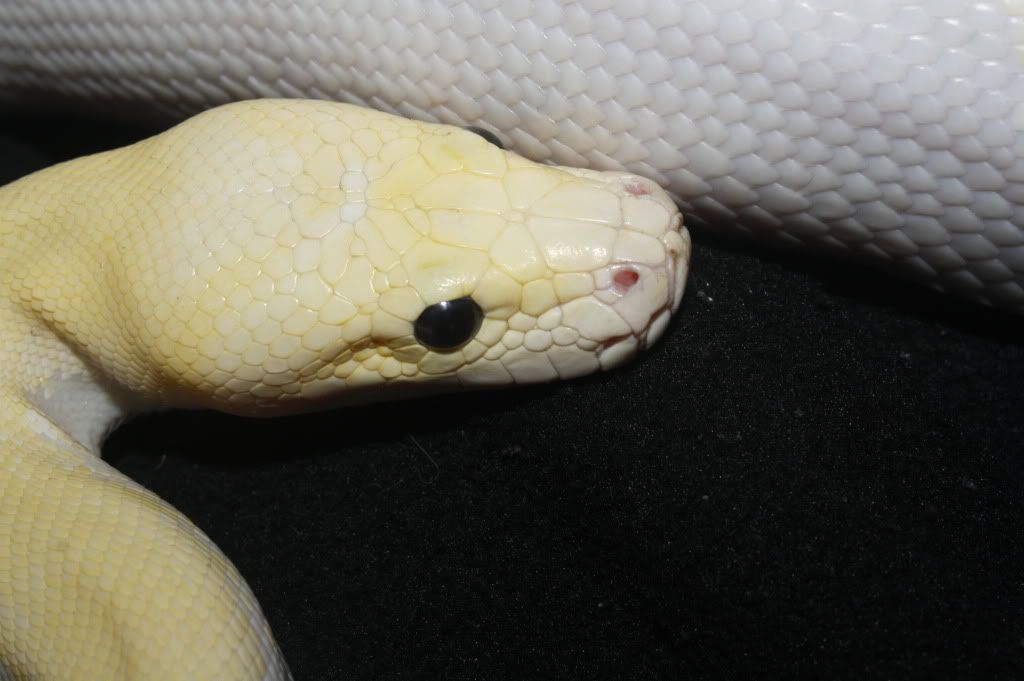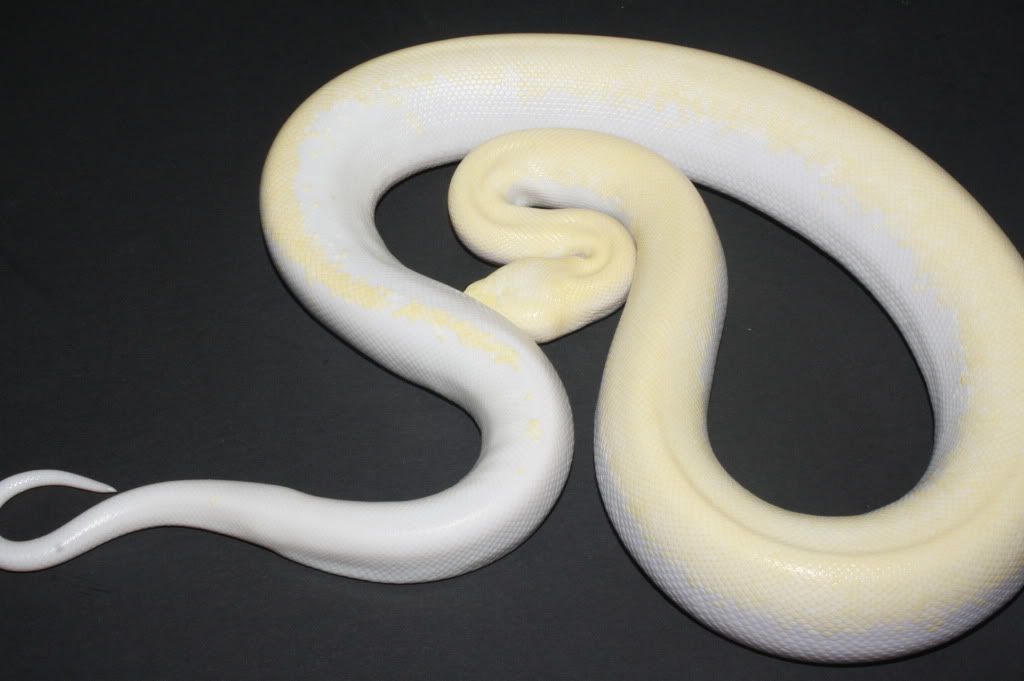 __________________
JC Exotics Tours!
Running Trips To Hamm Twice A Year!
TAKING BOOKINGS NOW!